3 Positive Steps to Find Your Life Purpose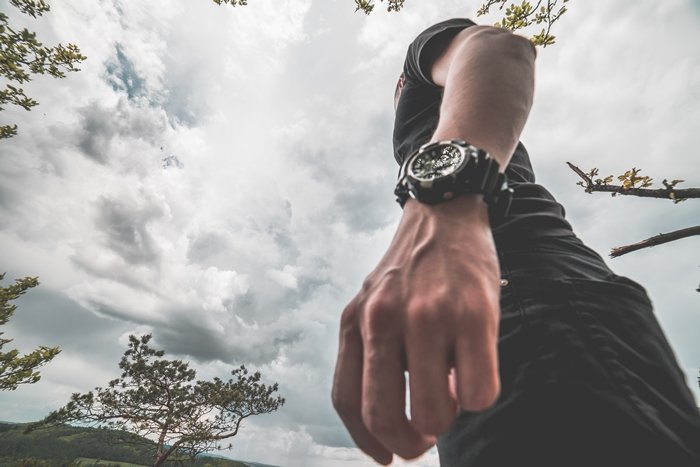 Have you ever had a feeling that you lack the zest and energy for living? Have you ever felt like you are not passionate about your life? If your answer is yes then probably it is because you lack of an underlying principle. An underlying principle that give your life a direction, a purpose. In other word, you lack of a mission in your life. Once you found your mission, you will have the clarity and focus to discover the purpose of your life.
Today, I will discuss the concept of life and its underlying principle. There are three positive steps to find your life purpose:
Understanding the Power of Choice
First thing first, you must understand the greatest power you have is the power of choice. It is an actual fact that when you feel unhappy, you can choose to be joyous by putting in effort to lift yourself into joy. When you feel angry, you can overcome your anger by choosing to calm down. The whole idea is that the quality of your life is determined by the choice you made.
Making a choice is the most important activity of your mind. When you make a choice, you are actually telling your desires to your subconscious mind. Once the subconscious mind got to know your desires, it is going to do anything to manifest them.
However, you must note that the choices you make must be made by you in accordance to your true desires, purposes and aptitude. Most of the time we make our choices according to what we see from people around us and what we think is correct and right for us. If this is the case, then you are actually let others make choices for you.  Remember, what is right for someone is may not be right for you. The way to know this is listening to what your heart says.
So, make a list of things that interests you. It could be something makes you feel happy, it could be something you have always enjoyed and makes you feel better, which inspires you to surge ahead, no matter what obstacles you face. Whatever it is that interests you, go ahead and make a list today!
Write down your mission statement
In this step, you will examine your list to identify the main things you love to do, and try to put it in a short and precise statement. Basically, this step is for you to identify your Mission Statement. Your mission statement can be any statement that inspired and influenced you. For example, a quote by a famous person, or a philosophy that has influenced you. Of course, as you grow up, this statement could evolve, but its soul will remain the same. Now, write down your Mission Statement.
Aligning your life with your mission statement
Once you have your Mission Statement write down, the next step and the last step is to map your path to your ultimate goal. You could start by making little changes in your lifestyle that would accommodate your Mission Statement in your life. When you consistently apply the little changes each and every day, you will certainly feel the different in your enthusiasm for life.
Sometimes you are exhausted or burned out and feel like you can't cope with the changes you made to accommodate your mission. Follow your body's cues on when you need to rest rather than pushing yourself beyond what you can handle and then crashing. Perhaps plan out your holiday. Maybe an outing with your children and loved one could be enough to rebuild your energy over the long term.
Remember, the process of discovering the purpose of your life may be the most powerful thing you will ever do yourself, because it will give your life a direction, a purpose. It will provide you with the clarity and focus, that could awaken the unbelievable forces hidden somewhere deep inside you.
Follow these positive steps to find your life purpose and live your awesome life!
To Your Success,
Kwah CHoon Hiong