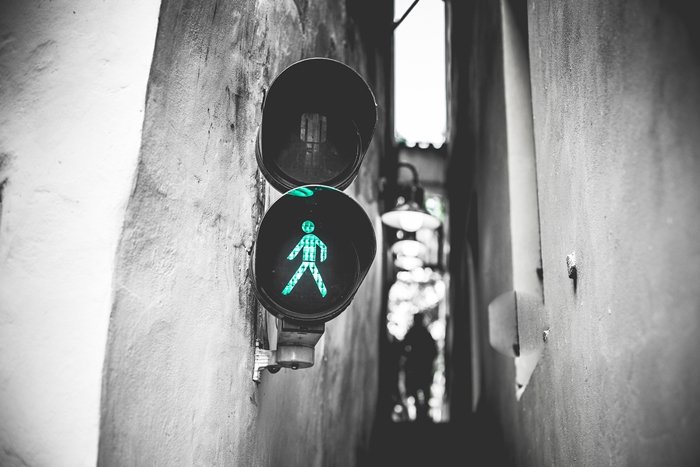 Have you ever promised yourself to do something by tomorrow and then tomorrow and tomorrow again? Sometimes you are waiting the right time to start. Or sometimes you think that you are not ready to start. But have you ever asked yourself what is the right time and when would you ready?
I guess you don't. Most of the time you would wait until tomorrow. Perhaps you didn't realize that today is yesterday's tomorrow and yesterday was the day before yesterday's tomorrow. Do you know what am I trying to point out? When the day you decided to do something finally arrives, it is called TODAY.
"Your time is limited, don't waste it living someone else's life. Don't be trapped by dogma, which is living the result of other people's thinking. Don't let the noise of other opinions drown your own inner voice. And most important, have the courage to follow your heart and intuition, they somehow already know what you truly want to become. Everything else is secondary."
~ Steve Jobs
Don't wait, start today. The best time to start is always today.
Life is short. Don't wait for tomorrow for something you could do today. There is no best time to start. The best time to start is always today. Ready, fire, aim is something I learnt from my mentor. Don't afraid to fail, you can always adjust along the way. Importantly is you start doing it and the best time to start is always today. So, don't wait, start today.
Whatever you want to do, be it your dream you are pursuing or a special project you plan to do. Carve out sometime every day to progress and improve. You would amaze to see the result. Remember, you don't need to get permission from anyone for your success. You get permission by deciding to take the first steps to making your dreams and goals all come to life TODAY!
"You pile up enough tomorrows, and you'll find you are left with nothing but a lot of empty yesterdays." ~ Harold Hill
To Your Success,
Kwah Choon Hiong