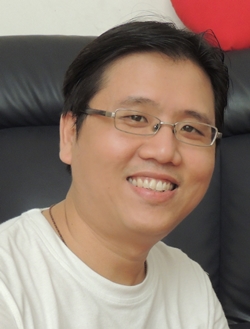 Welcome to KwahChoonHiong.com! This is my personal blog and my diary that recording my learning experience and journey. In my blog, you will find me sharing mostly on the subject about personal development, internet marketing, blogging and sometimes health tips and occasionally, I will share some travel posts too.
Why I create this blog?
My name is Kwah Choon Hiong, author of KwahChoonHiong.com, I am a fulltime IT professional working in Singapore. The reason I create this blog site is to share information, to share ideas and to share experience. I strongly believe that sharing is the best way to learn and help people. Most importantly it benefits everyone. Everyone needs to grow, and you grow by learning and develop new skill sets and knowledges.
What you can find in my blog …
In my regular blog posts, I will be sharing mostly on the following subjects with you.
Personal Development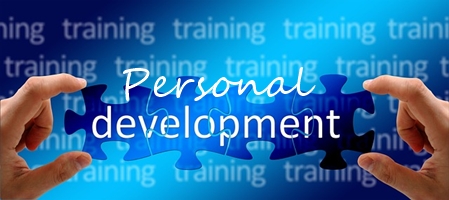 Personal development is a very broad topic to talk about. Anything that can improve awareness, develop your talents or enhance the quality of your life are cover under this topic. I will regularly sharing tons of personal growth tips to help you and inspire you to achieve your goal and the ideal life you always wanted.
Internet Marketing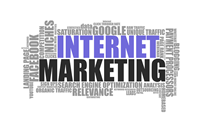 Internet marketing is the process of promoting a brand, products or services over the Internet. It is also called online marketing. Email marketing and affiliate marketing are example of Internet marketing. In this space, you will find me sharing useful tips, ideas and articles about Internet marketing. If you would like to understand more about internet marketing, you may visit my page that explain in detail What is Internet Marketig All About.
Blogging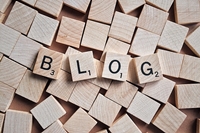 If you are interested in blogging and about to start blogging, this space would be helpful to you. You will find useful tips and tools that help you to start a blog and improve your blogging skills. Click here to understand what is blogging and how does it work.
Health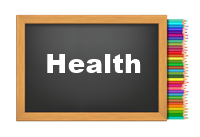 Health is your most valuable assets. Without health, you have nothing. Stay fit and having healthy diet life style is the basic towards your success. In this space, I will be sharing information and tips on workout as well as healthy dieting tips.
I hope you like my blog and I could help you in your personal growth and development journey. Feel free to drop me a note via CONTACT to chat further.
REMEMBER TO SUBSCRIBE TO MY NEWSLETTER TO GET ALL MY BLOG POSTS DELIVERED TO YOU INBOX.
To Your Success,
Kwah Choon Hiong
P.S. Yes, I love cooking and baking too. If you love to cook and bake, you may want to visit my food blog as well, cooknbakediary.com.