Google Drive Upgraded to Google One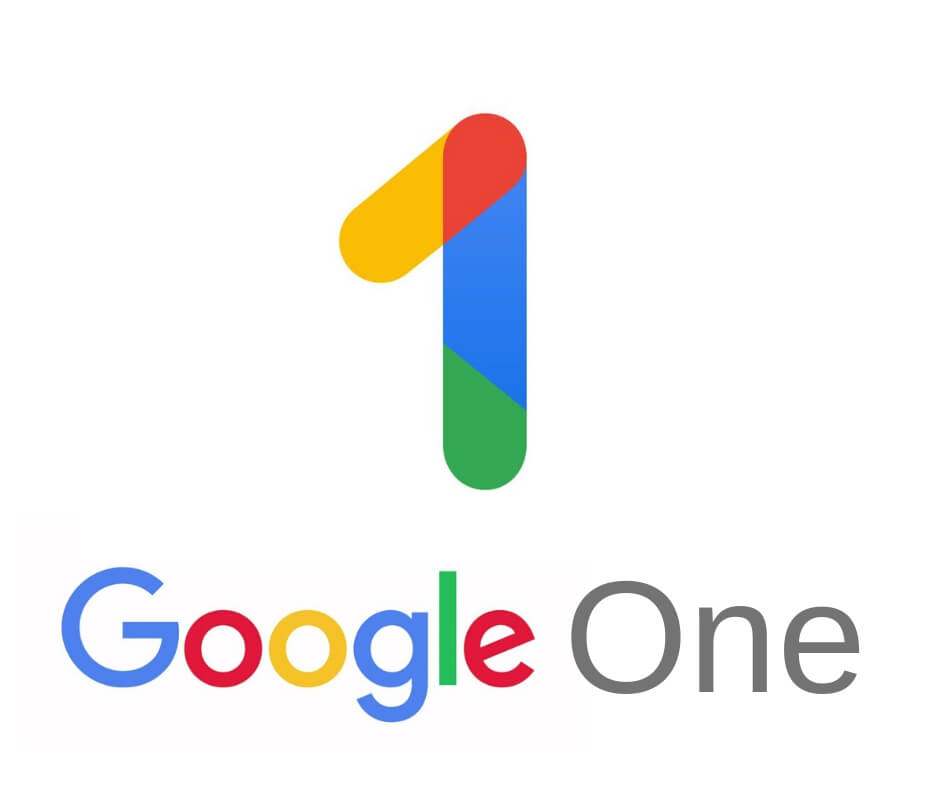 Are you using Google Drive? Do you know that all paid Google Drive plan will soon be upgraded to Google One. Today, I received an email from Google that my Google Drive plan has been officially upgraded to Google One. If you are in Singapore and on paid Google Drive plan, do check out your email inbox for the upgrade notification.
So, what is Google One?
Google One is the new offering from Google for paid cloud storage, which includes extra benefits to help you get more out of Google. As a paid Google Drive subscriber, you don't need to do anything. Google will send you an email to confirm your upgrade is complete.
One Simple Storage Plan
After upgraded to Google One, you will still have the same capacity of storage you subscribed. For example, I am in 100 GB plan, after upgraded to Google One, I am still having the storage of 100 GB. Google Drive, Gmail and Photos share the storage for the same price with extra benefits.
From Google One, you can clearly see your storage usage distribution.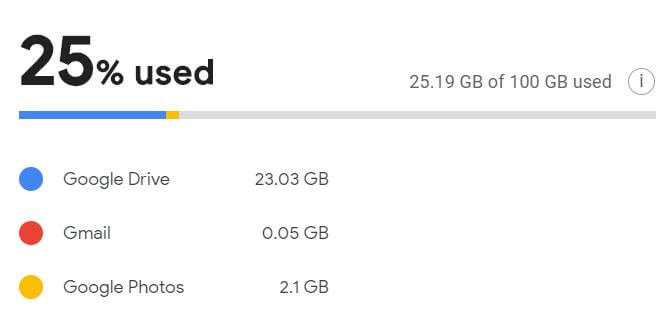 Easy Access to Google Expert
With Google One, you can easily gain access to Google expert for support and product info. You will have options to chat, phone call or email to contact Google expert.
Invite Your Family Members to Share Your Plan
Another benefit you will get is to share your plan with your family members. What it means is that you can share your Google Drive storage and all the benefits of Google One with your family members. You can invite up to 5 family members to share your plan at no extra cost.
Everyone of your family members will gets their own space and all the benefits.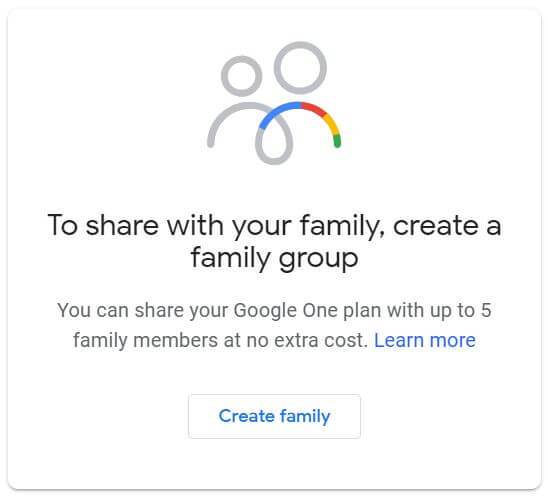 Bonus!
Lastly, Google gives you a little perk to welcome you to Google One. So, you will get a $7.00 credit for movies, games, and more on Google Play.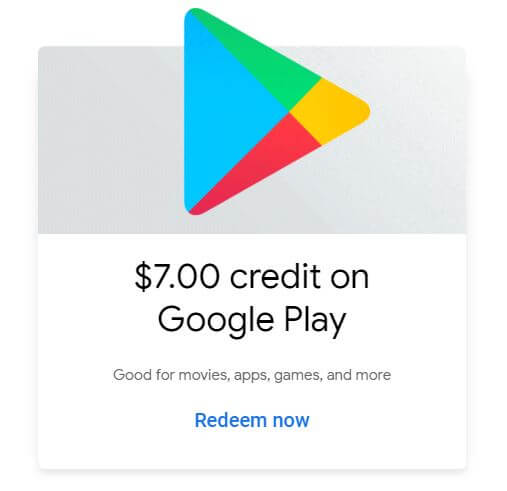 To Your Success,
Kwah Choon Hiong