Making Group Calls With WhatsApp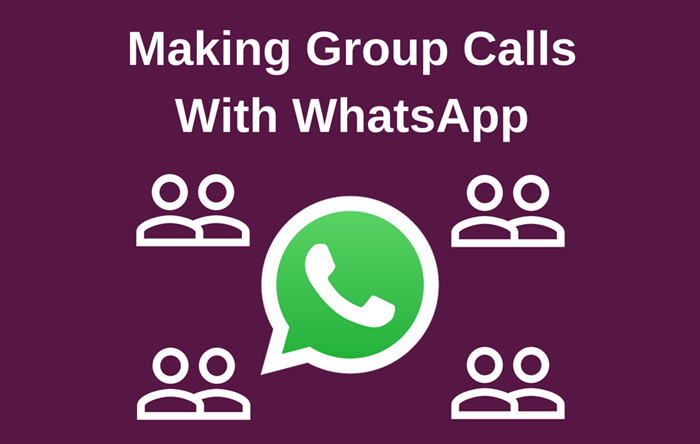 WhatsApp is the most popular mobile messenger apps. It has over 1.5 billion monthly users as of January 2018. I have been using it for sending message, making voice and video call to friends for years. In fact, I am using it in my work as tool to communicate with colleagues and customers too. However, feature to make group calls is missing in WhatsApp. Making group calls with WhatsApp is something I have been waiting for.
Recently, on 30-July-2018, WhatsApp announced a new feature that allows you to make group calls with up to four people. This feature is currently rolling out to all of its iPhone and Android users. You can make the group call simply start a one-on-one voice or video call and tap the "Add Participant" button in the top right corner to add the third and forth contacts to the call.
WhatsApp also highlighted in it's blog post that the group call are always end-to-end encrypted. This design is to make sure that the calling is always work reliably around the world in different network conditions.
The new group call feature is very ideal for small group conference calls. However, it's not suitable for large conference calls as it supports up to 4 participants only.
Besides WhatsApp, are there any other apps for making group calls?
Yes, there are and below are the alternatives you can choose from.
Skype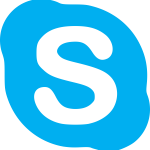 Skype is a telecommunication software founded in year 2003. It is currently owned by Microsoft. Similar to WhatsApp, Skype provides the functionality to make voice and video call. Additionally, you can use Skype to do instant messaging too. Skypes allows you to make video calls with up to 25 participants.
Facebook Messenger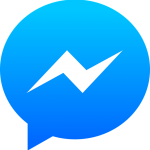 Facebook Messenger also known as Messenger is a messaging app developed by Facebook. It also supports voice and video calling with option end-to-end encryption. Facebook Messenger also supports video calls up to 50 participants.
Google Hangouts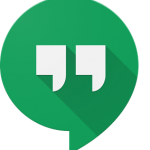 Google also developed their own communication platform called Hangouts. It supports messaging, video chat, SMS and VOIP features. Google Hangouts video calls support up to 25 participants.
FaceTime
FaceTime is a proprietary video telephony product developed by Apple Inc. It is only available on Apple devices running iOS or Mac OS. Currently, FaceTime does not support group calls. However, Apple has announced that when Apple rolls out iOS 12 in September, it will have group FaceTime with support for up to 32 participants.
Conclusion
I guess WhatsApp's users have been long waiting for the feature to be able making group calls with WhatsApp. Indeed, it is the good news to its users. However, WhatsApp group calls is only ideal for small group chat use. At least for now. For large scale of group calls, you can opt for alternative like Skype, Facebook Messenger or Google Hangouts. I hope WhatsApp group calls could support more participants soon. What do you think?
To Your Success,
Kwah Choon Hiong