4 Ways to Help Shy Children Build Self Confidence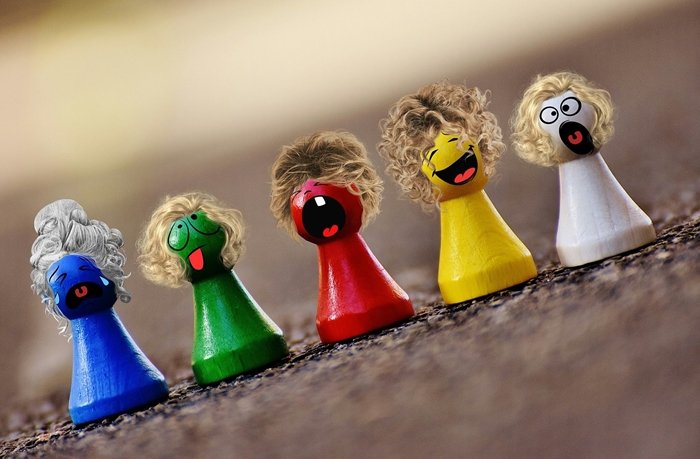 "Introverted" and "shy" are often compared, but experts point out that introversion is one thing, shy is another matter. Shy people have opinions but are afraid to say it because they lack confidence, fear that their views are not good enough and fear of being criticized. Shy children often feel lonely. So, how to help shy children build self confidence?
I am a father of two. Building confidence of my children is always my priority.
Today I will share with you four ways to help shy children build self confidence. If you are not a parent yet, it's ok. This is something good to learn.
Help shy children build self confidence
Do not interrupt
Parents often intervene. They may have an idea of ​​the words of their children, eager to provide their own views. Over time, the children will no longer have the courage to express their views. They would think: "It seems that the views of Mom and Dad are more important."
Do not criticize
If your child know that you would criticize their views, they will be silent. A child who is often criticized, when asked about their views, they will answer: "I do not know." In fact, they think that: "Anyway, I will be criticized, why I should say?
Listen
Children will naturally have the desire to share, especially in front of the people they trust. If the child feels that sharing with their mom and dad is "safe", know that mom and dad will not criticize them, know that they can finish their words, they will be happy to speak. This is the first step in building their self-confidence and independent personality.
Praise
When the children make good comments, we must praise them, this is very important. Everyone likes compliments, the child is no exception. When you praise the, they feel good and they have the desire to continue to express their views. This will help build their confidence.
To Your Success,
Kwah Choon Hiong